The death of dine-in restaurants
Shared kitchens for delivery-only restaurants
First off, I want to give a big shoutout to Steven Buccini, who pointed out a perfect example of an amortized service that I overlooked—Cloud Kitchens.
My personal oversight was that in exploring my own framework, I only looked to the big purchases that everyday consumers make (AC, dishwashers, etc.), and completely failed to consider the business use case. The reality is that businesses spend way more on large-ticket items than the everyday consumer (which is why AWS can be a $100 billion business, projected to be $1 trillion in 6 years). For everything that consumers use, you can usually find a counterpart that is "enterprise-grade". One such example is restaurant kitchens.
Cloud Kitchens, founded by Uber co-founder Travis Kalanick, is one of a handful of entrants making noise in the budding space of shared kitchen space. Cloud kitchens are enabled by a monumental shift in consumer behavior—the rise of food delivery.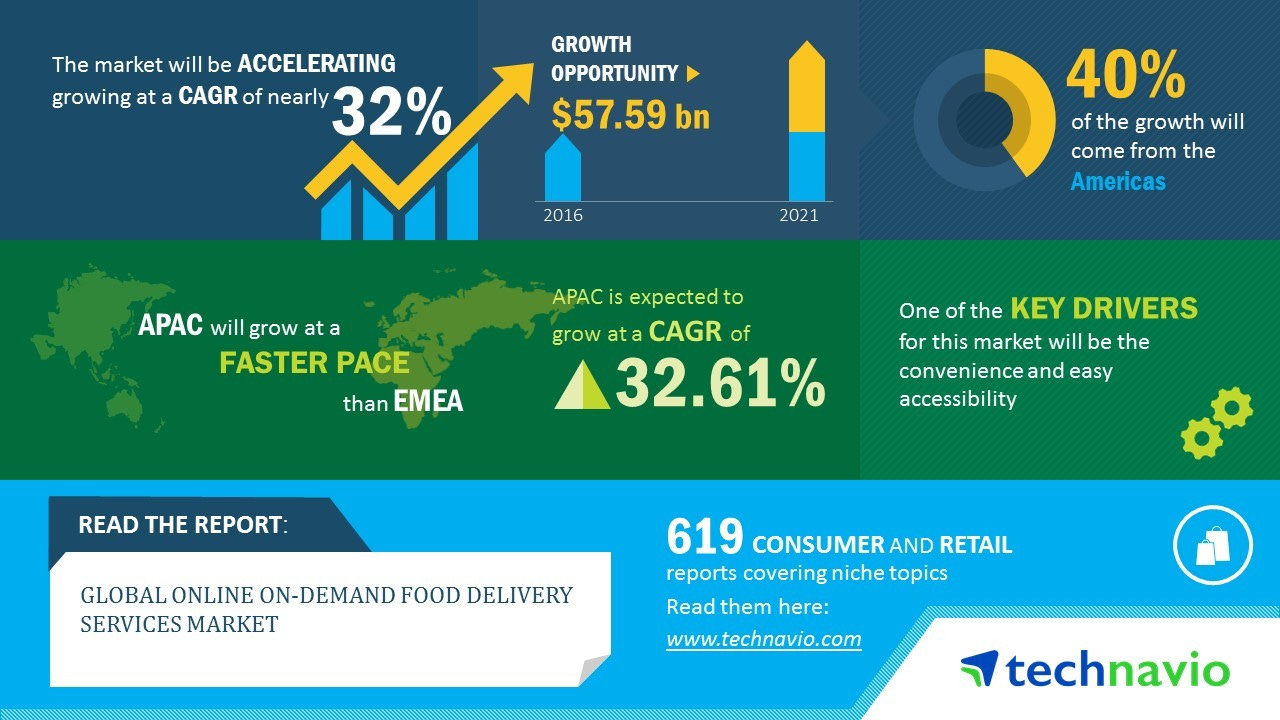 In the early days of food ordering, delivery orders would account for a minute fraction of a restaurant's overall revenue. Today, it is becoming more and more common for restaurants to have the majority of their revenue coming from delivery orders. Firehouse Subs, a chain with over 1,160 locations word-wide, report that 60% of their orders come as online delivery orders. Let's put two and two together.
The typical margins for a restaurant business is between 3 - 5%. Of their total expenses, they allocate roughly 8 - 10% towards rent. Labor costs between 20 - 30% of total spend. Before they even open their doors, they're investing ~120K on equipment. For a delivery-first restaurant for whom the majority of your revenue is coming from online-orders, supporting a dine-in experience is almost certainly going to have a negative impact on your bottom line. That's where cloud kitchens come in. Consumer adoption of food delivery has finally reached a tipping point such that it can viably make up the entire business of a restaurant opened in 2019. Restaurant owners now have the option to pursue their passion for food while forgoing the other expenses that eat into their already slim margins. Being able to amortize the cost of equipment and rent across multiple other restaurants is just the cherry on top.
By 2025, it's hard to imagine that any but the best (i.e. Michelin tier) of restaurants will still have physical locations.
Cherish your local Taqueria while it's still there.